Description
Heroic Strikes
Heroic Playlist
Heroic Strikes are the fastest way to level up from 310-365 Light.  At the end of each strike the boss drops a blue weapon or armor piece that is higher than your current light level.
Our Guardian.Services PVE team can help you raise your light level very fast by farming these strikes for you.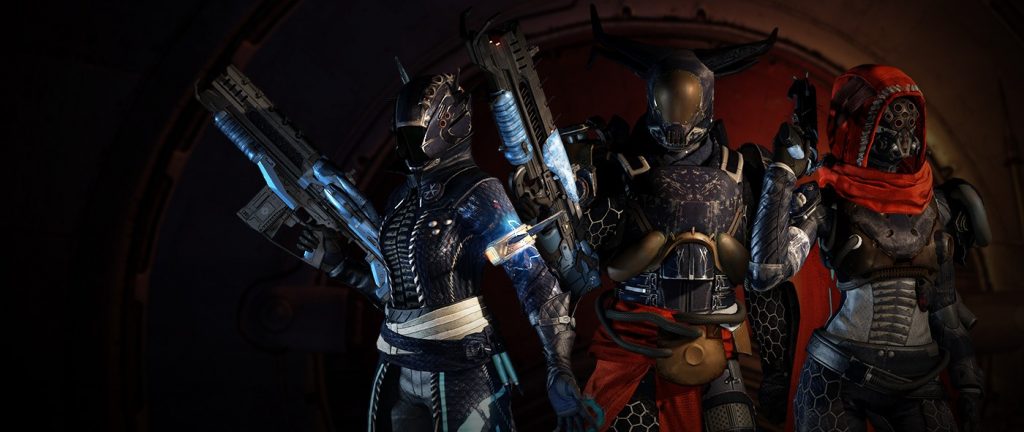 Requirements:
320 Light Level
All of our services on this website are done by account recovery by default, but you can also play with our team for an additional fee.  If you are ordering a carry, please contact us via livechat before ordering to see the status of our available partners.
We will always make sure your character is the maximum possible light level when running these strikes so that you will get the highest level rewards.
Please fill in your login information at checkout so that we can work on your account. We will try contacting you directly 15 minutes before we sign onto your profile.  If ordering a carry you do not need to enter that information.
If you have any questions or concerns about this product please use our contact form or contact our live chat.
Frequently Asked Questions
Click the boxes below if you have any of these questions.  If there is something you don't see, feel free to use our livechat or use our contact form.
How long will it take?
Most of our services are completed within 24-48 hours. Destiny 1 services can take a little longer depending how busy we are with Destiny 2.
If I order an account recovery how will I know when you are signing on?
We always contact the customer via text/email before signing onto your account, and then again once finished.  This is why we strongly advise including your phone number before purchasing so that we can communicate with you easier.
Do I require any specific weapons or armor?
No, we will use an item manager to view what is available to use.
If I order an account recovery how do I know you won't mess with my account?