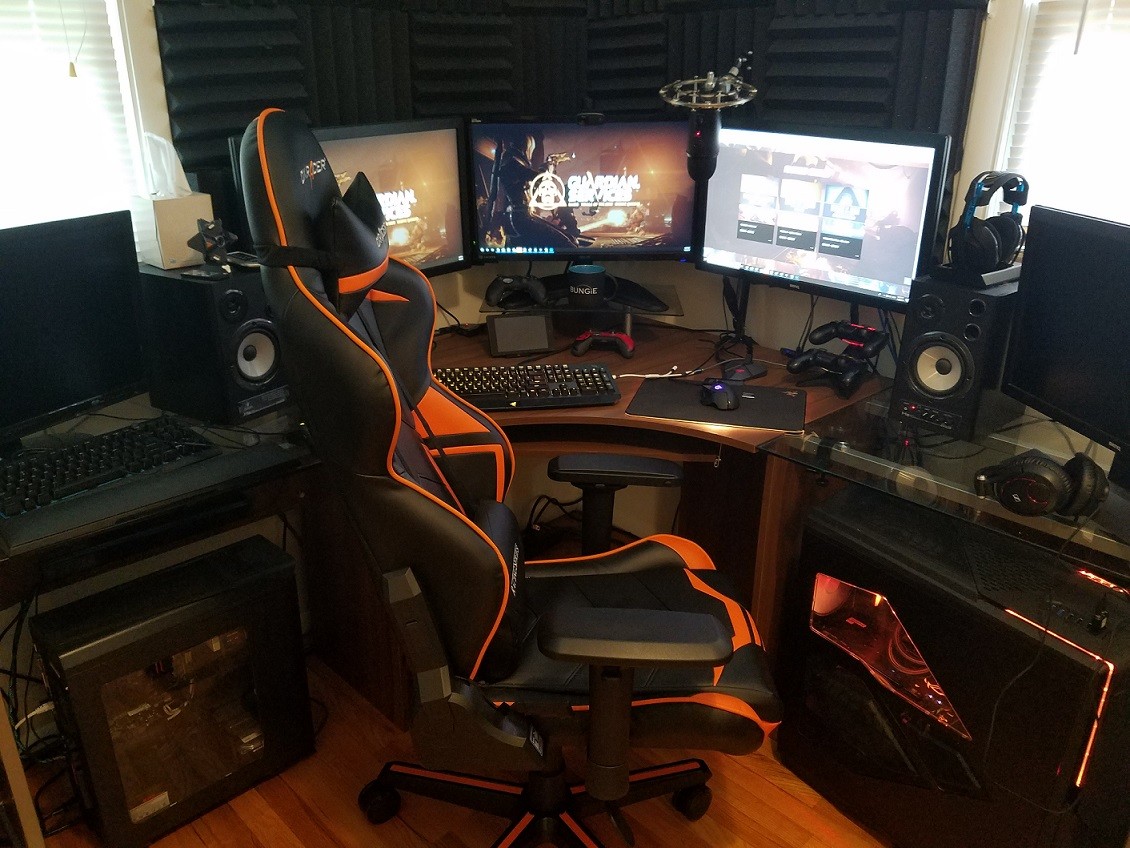 Hello everyone!
My name is Ben and I am the founder of Guardian.Services.   I have been playing Destiny since launch in September, 2014 and started this business shortly after the Vault of Glass raid released that year.   Before Destiny I played Halo, CSGO, Call of Duty and many other FPS games along with games in every genre.   I have built the Guardian.Services team from the ground up and we have been working together for years.
Many players do not have the time, roster, or capability to complete the various endgame activities in Destiny.   That's where we specialize.   What we offer is a hassle-free solution for PvP and PvE activity completion no matter what your limitations may be.
Our customer feedback does not lie.   The Guardian.Services team has the most completed services and the strongest reputation across all platforms.   You will not find any Destiny boosting service with more verified customer feedback than we have or with more completed orders.   My goal is to build a strong, trustworthy relationship with all of my customers and I will go out of my way to make sure they are 100% satisfied!