Description
Vosik Challenge
Checkpoint Completion
The Vosik Challenge is one of the most difficult PVE activities to complete.  It requires a very coordinated team and has to be done correctly otherwise the challenge won't count.
Our Guardian.Services team has mastered this challenge and can complete it for you without any problems!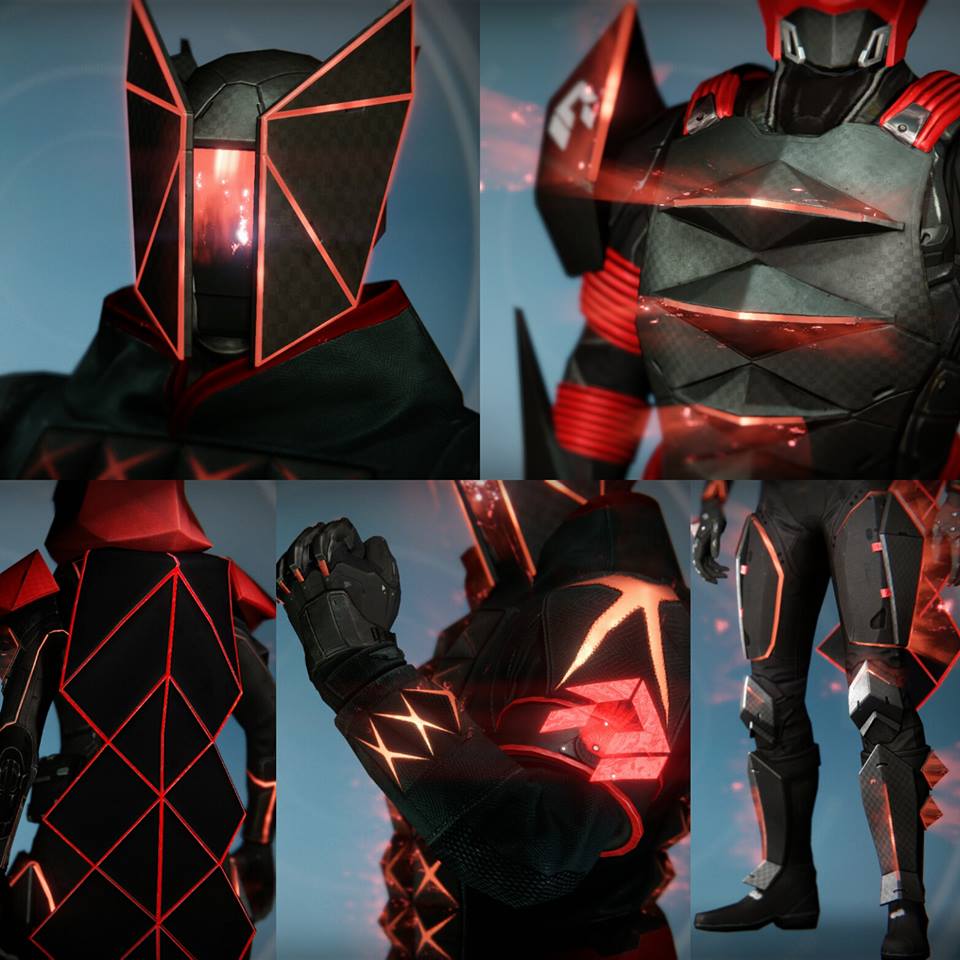 The Vosik Challenge rewards the following items:
One random Heroic mode armor/weapon drop
Age of Triumph ornament
Vosik Challenge emblem: "Vosik's Venom"

Requirements:
370 Light
You do NOT need the Vosik Checkpoint
Note: This service is not for a full heroic completion, but for the Vosik Challenge Mode only.
Currently we only provide this service by account recovery. Please fill in your login information at checkout so that we can work on your account. We will try contacting you by phone, email or directly to your PSN or Gamertag 15 minutes before we sign onto your profile.
If you have any questions or concerns about this service please use our contact form or contact our live chat.