Description
The Menagerie
Activity Completion
The Menagerie is a new 6 player activity with alot of Challenges and Secrets
The Menagerie is available both in Normal and Heroic difficulty with a lot of possible rewards and triumphs to collect!
To unlock the Menagerie you will need to complete the introductory quest line. This will reward you the Chalice of Opulence which is shared between all characters.
Chalice of Opulence
Once you have completed the introductory quest line you will receive the Chalice of Opulence. You will need to slot runes into the chalice to receive different rewards such as Weapons & Armor.
You will be rewarded runes by completing different activities and bounties and once you slot the runes into your Chalice, you will need to complete The Menagerie to receive your rewards.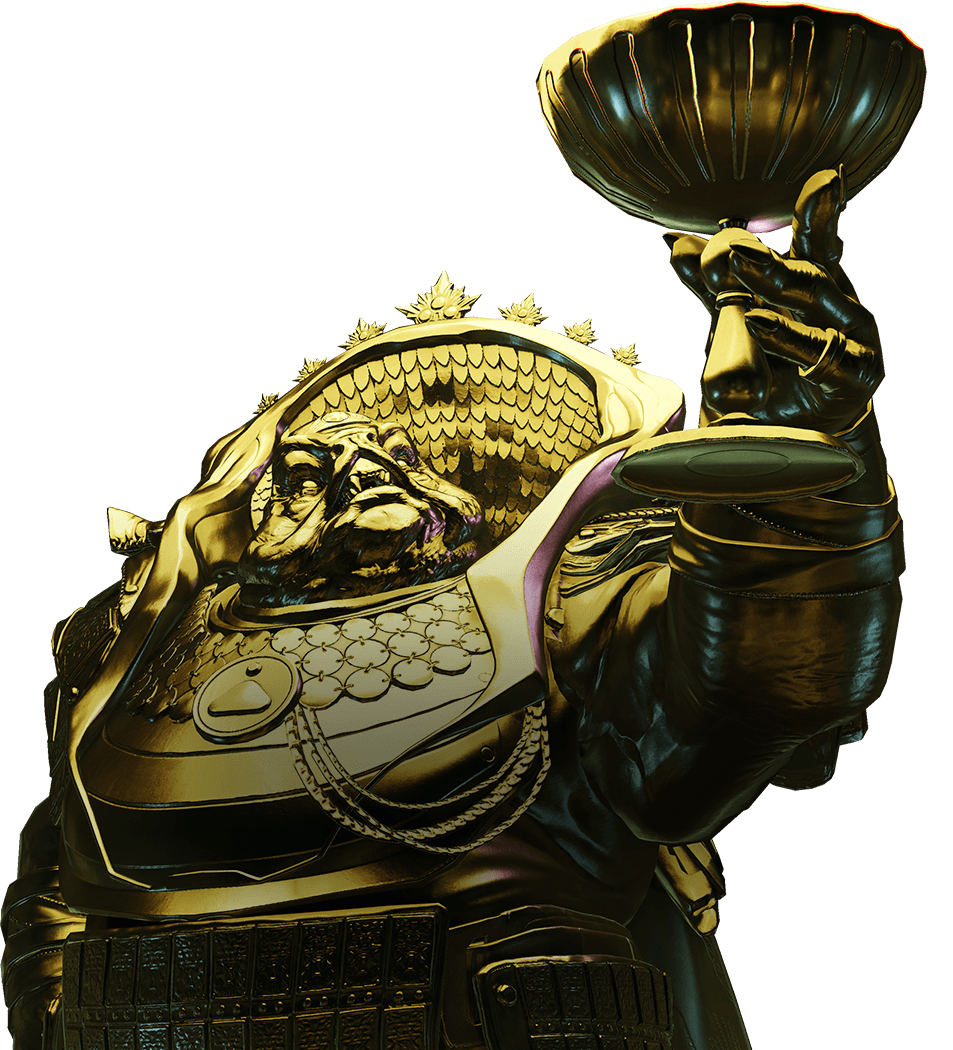 How does this work?
How to Earn Runes?
– By completing weekly bounties
– Use a consumable that will reward a rune after a Strike, Crucible or Gambit completion
– Opening the weekly chests available on the new Nessus Barge
What do I do once I have my Runes?
Step 1. Slot the runes of your choice into your Chalice of Opulence
Step 2. Complete The Menagerie to earn your rewards
Depending on what runes you slot, you will receive different gear and properties.
Upgrading the Chalice of Opulence
You can upgrade the Chalice to give even more powerful rewards! But first you need to earn Imperials which is a new currency added with Season of Opulence.
How do I earn Imperials?
– By completing weekly bounties
– By completing certain Triumphs
– Using special consumables
– Some Chalice upgrades allows you to earn Imperials through activities
You can choose which upgrades you want to unlock first!
– Unlock more rune slots to allow more control of an item's specialization
– Upgrade to earn more runes, or more rune variety
– Upgrade to earn more powerful rewards from the Menagerie
Heroic Difficulty
Heroic Difficulty is now available! Get a guaranteed masterworked drop of your first slotted weapon/armor each week.
The first time you complete the Menagerie on Heroic you also get the emblem "The Imperial Menagerie" and you also have a chance to receive the ship "The Emperor's Chosen" when opening the chest for your first 3 powerful rewards of the week.
If you have the Exotic Sniper Rifle Izanagi's Burden and a masterworked Chalice of Opulence you will receive the Catalyst for Izanagi's Burden when completing a Heroic Menagerie.
The Emperor's Chosen
Izanagi's Burden Catalyst
The Imperial Menagerie
Throne-Cleaver
Goldtusk
Death's Razor
Requirements
Must have the Chalice of Opulence
You have to be of 750+ Power Level for Normal Difficulty
You need to have the Runes that you want to be used available
Order Options
Account Recovery
Our team will sign onto your profile and complete the service.
Make sure you fill out our checkout form with the necessary details.  We will send you a text and email before signing on.
Play With Our Team
Join our team and complete the Crown of Sorrow raid.
Frequently Asked Questions
Do I need to have the Runes?
Yes, you will need to already have the Runes you want us to use for you. Make sure to leave a note in the checkout with the runes you want to be used.
Do I need to have the DLC or Annual Pass?
If I order an account recovery how will I know when you are signing on?
We always contact the customer via text/email before signing onto your account, and then again once finished.  This is why we strongly advise including your phone number before purchasing so that we can communicate with you easier.
Do I require any specific weapons or armor?
No, we will use an item manager to view what is available to use.
If I order an account recovery how do I know you won't mess with my account?
We get this question all of the time.We are a completely legitimate website and have accumulated plenty of feedback from satisfied customers.   Check out our feedback section.   The bottom line is we will need your trust to do an account recovery, and all we can do is prove our history with reviews.  You are more than welcome to change your password the moment we tell you that your order is completed.