Description
Power Leveling
Campaign Completion
Need a character leveled up but don't have time to complete the campaigns yourself?  We've got you covered.  Our team of professional players are available to complete the missions for you while you are away.   This service is normally completed within 24-48 hours of purchase.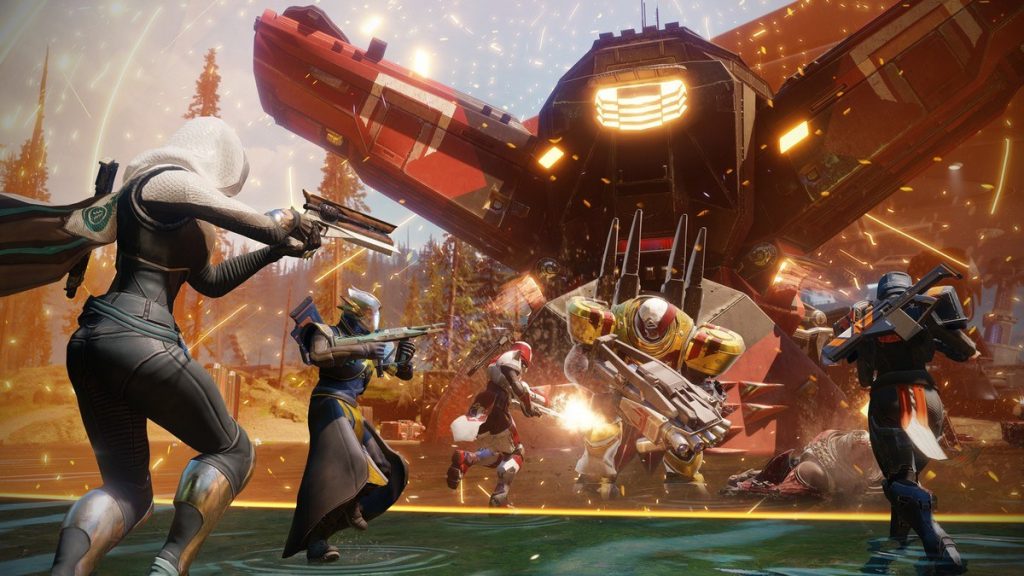 Curse of Osiris Campaign
Forsaken Campaign
Warmind Campaign
Shadowkeep Campaign
Order Options
Account Recovery:  One of our partners signs onto your profile and completes the activity for you.  Please fill in your login information at checkout so that we can work on your account. We will try contacting you directly 15 minutes before we sign onto your profile by text or email so that there are no surprises when we sign on.
Frequently Asked Questions
Click the boxes below if you have any of these questions.  If there is something you don't see, feel free to use our livechat or use our contact form.
Do I need to own the DLC?
Our members all own the full game so you do not need to have a license on your account for us to complete it for you.    You will need to have a license in order to use the gear or play any of the DLC content on your platform.
If I order an account recovery how will I know when you are signing on?
We always contact the customer via text/email before signing onto your account, and then again once finished.  This is why we strongly advise including your phone number before purchasing so that we can communicate with you easier.
How long will it take?
Most orders are completed within 24 hours.
Do I require any specific weapons or armor?
No we will use an item manager to view what is available to use.
If I order an account recovery how do I know you won't mess with my account?