Description
The Operators are your in game character.  The requirements for unlocking any Operator can be difficult and time-consuming.  With this service, our team of professionals can GUARANTEE to unlock your Operators.
How do you unlock each Operator?
Coalition Faction Operators
Charly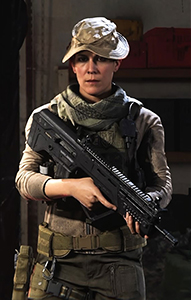 Play 25 Public Matches
Domino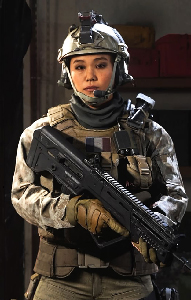 Win 5 Matches of Gunfight
Raines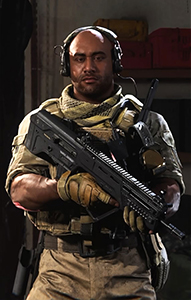 Get 500 LMG Kills in Multiplayer
Golem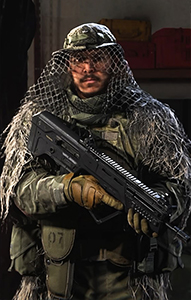 Complete Operation: Kuvalda
Otter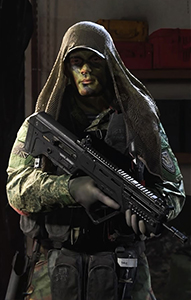 Complete Operation: Crosswind
Alice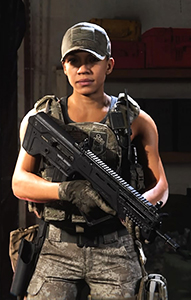 Complete Operation: Headhunter
Allegiance Faction Operators
Minotaur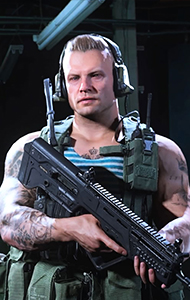 Get 300 AR Kills in Multiplayer
Kreuger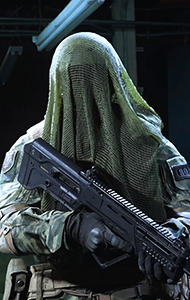 Execute 25 Finishing Moves
Grinch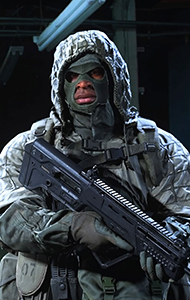 Get 100 Headshots in Multiplayer
Rodion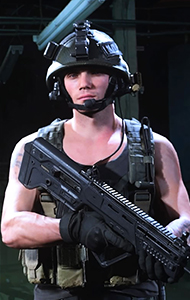 Complete Operation: Paladin
SYD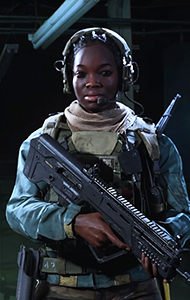 Kill 5 Juggernauts in any Co-Op Misson
Zane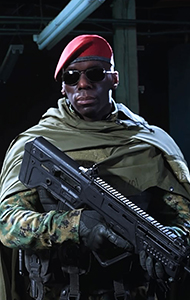 Complete all Co-Op Operations
Requirements
Must have Multiplayer mode unlocked.  (Not just Warzone)
Order Options
This service is done by account recovery only.   Our team will sign onto your profile and complete the service. Make sure you fill out our checkout form with the necessary details.   We will send you a text and email before signing on.
Frequently Asked Questions
Click the boxes below if you have any of these questions.  If there is something you don't see, feel free to use our livechat or use our contact form.
Can I order this service if I only have Warzone?
No.  You must have Call of Duty: Mordern Warfare Multiplayer for our team to complete this.
How will I know when you are signing on?
We always contact the customer via text/email before signing onto your account, and then again once finished.  This is why we strongly advise including your phone number before purchasing so that we can communicate with you easier.
How do I know your team won't use cheats or hacks?
We have been in the account boosting business for over 5 years and have accumulated over 7,000 company reviews.  Our team consists of verified professionals who put our client's concerns at the top of their list.