Description
Kalli, The Corrupted
Checkpoint Completion
Kalli, The Corrupted is the first boss in the Last Wish raid.   This encounter requires a coordinated team in order to succeed in defeating Kalli.   She drops a guaranteed Seed of Light subclass unlock (once per character) along with a high level raid weapon or armor piece making it a very rewarding encounter!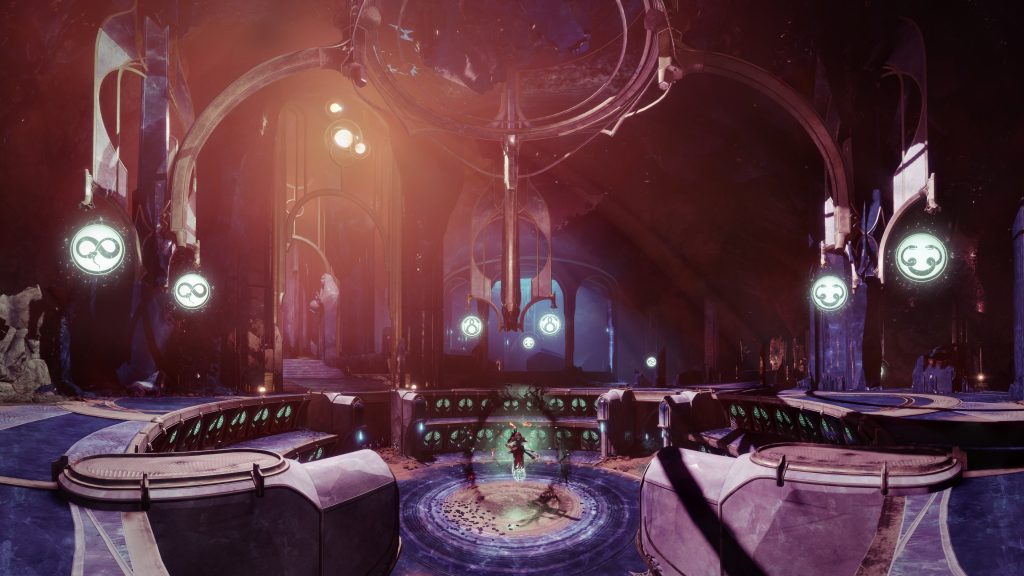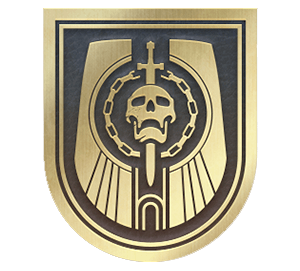 Weekly Raid Challenge –

Not available this week.
The weekly raid challenge can be completed if the option is selected.   It unlocks a Triumph required for the Rivensbane title if you have obtained the Clan raid bounty from Suraya Hawthorne.  This bounty will give a Powerful Reward from the raid loot pool.
If you cannot obtain the weekly bounty from Hawthorne there will be no record of challenge completion and the triumph will not be awarded.
Each challenge can only be completed once per character, per account.
**You MUST have the Weekly Raid Challenge bounty (or have it available for us to collect) in order to get rewards from the Weekly Raid Challenge.**
Must have access to the Last Wish raid
Must be 540+ Power Level
Order Options
There are two options for our raid services each with different prices.  Please read the following options carefully so that you understand exactly what each service option is.
Account Recovery
This is our cheapest option.  One of our partners signs onto your profile and completes the activity for you.  If you are ordering an account recovery please fill in your login information at checkout so that we can work on your account. We will try contacting you directly 15 minutes before we sign onto your profile by text or email so that there are no surprises when we sign on.
Play With Our Team
Join our team of 5 professional partners and get the raid completed in no time!  If you do not want to have an account recovery done or want to simply run with experienced players without spending countless hours being frustrated with your team then this option is for you.
We only speak English, so please understand that while we can carry players that speak other languages we won't be able to communicate as well if you don't speak or understand English.
***Please contact us via livechat before ordering  Play With Our Team to see the status of our available partners.***
Do I require any specific weapons or armor?
No, we will use an item manager to view what is available to use and work with what you have.
How often can this be completed?
You can get rewards once per week per character.   The raid resets every Tuesday.
The Seed of Light subclass unlock is only once per character.   The other subclass unlock is rewarded by completing the Blind Well.
Do I need the DLC?
You must have completed the Forsaken DLC for this service.  We have the DLC licenses on our platforms if you gameshare with a friend for yours.
If I order an account recovery how will I know when you are signing on?
We always contact the customer via text/email before signing onto your account, and then again once finished.  This is why we strongly advise including your phone number before purchasing so that we can communicate with you easier.
If I order an account recovery how do I know you won't mess with my account?
If you have any questions or concerns about this service please use our contact form or contact our live chat.