Description
Crown of Sorrow
Raid Completion

Season of Opulence is here and with it a new raid, the Crown of Sorrow
To unlock the new raid you will first have to complete a new Power Surge quest from Benedict 99-40 in the Tower. This will only have to be completed on one character and you will unlock the raid for your account.
We also offer a checkpoint service for Gahlran.
Weekly Raid Challenge –
This weeks challenge is With Both Hands.
The weekly raid challenge can be completed if the option is selected.   It unlocks a Triumph required for the Shadow title if you have obtained the Clan raid bounty from Suraya Hawthorne.  This bounty will give a Powerful Reward from the raid loot pool.
If you cannot obtain the weekly bounty from Hawthorne there will be no record of challenge completion and the triumph will not be awarded.
Each challenge can only be completed once per character every reset.
**You MUST HAVE the Weekly Raid Challenge bounty (or have it available for us to collect) in order to get rewards from the Weekly Raid Challenge.**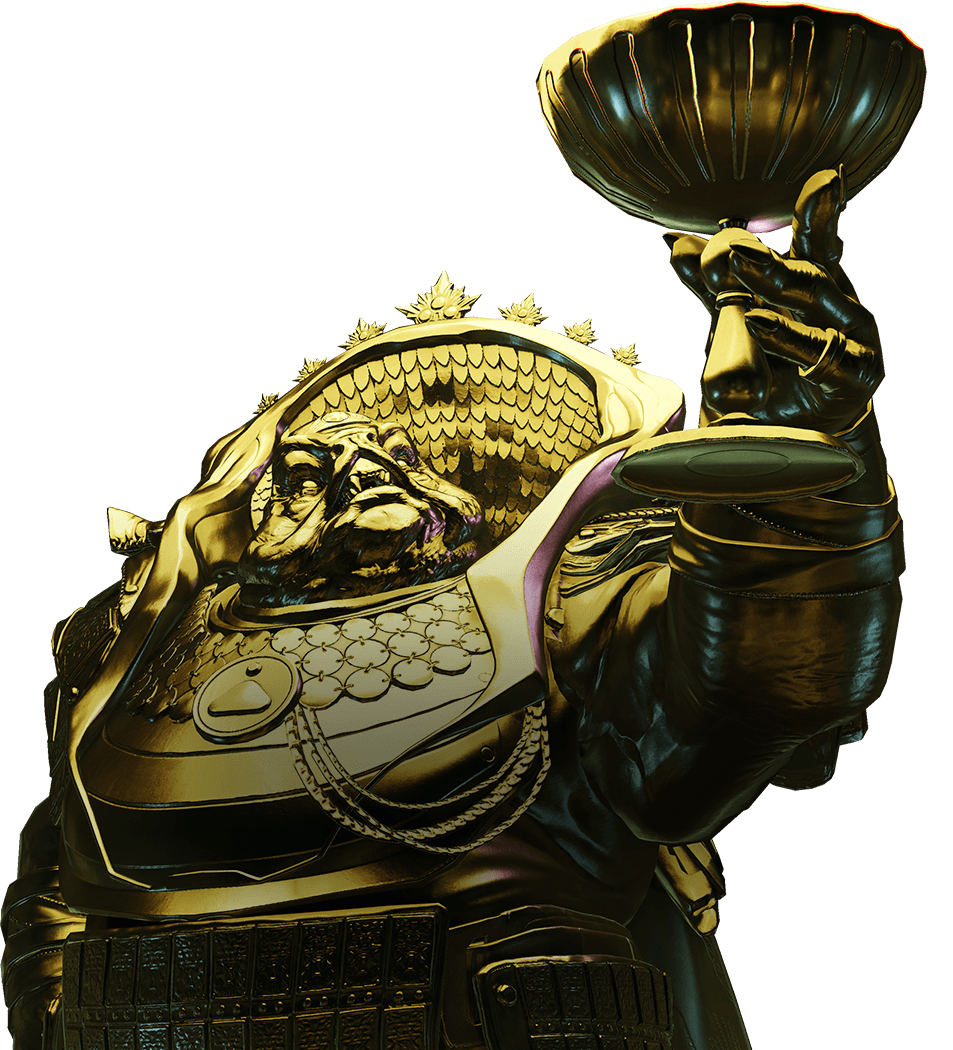 Rewards
All rewards are completely RNG and not guaranteed.
Boss drops will reward raid rewards at a higher level up to 900 Power.
Tarrabah
Submachine Gun
Gahlran's Right Hand
Auto Rifle
Calusea Noblesse
Scout Rifle
Emperor's Courtesy
Shotgun
Bane Of Sorrow
Machine Gun
By completing the raid you will unlock the Triumph "In the Shadow of the Kingdom of Sorrow" and get the Crown of Sorrow emblem.

Requirements
Must have the Forsaken DLC
Must have unlocked the Crown of Sorrow raid
You have to be of 750+ Power Level
Order Options
Account Recovery
Our team will sign onto your profile and complete the service.
Make sure you fill out our checkout form with the necessary details.  We will send you a text and email before signing on.
Play With Our Team
Join our team and complete the Crown of Sorrow raid.
Frequently Asked Questions
Click the boxes below if you have any of these questions.  If there is something you don't see, feel free to use our livechat or use our contact form.
Do I need to have the DLC or Annual Pass?
Yes, you need to have the Forsaken DLC.
If I order an account recovery how will I know when you are signing on?
We always contact the customer via text/email before signing onto your account, and then again once finished.  This is why we strongly advise including your phone number before purchasing so that we can communicate with you easier.
Do I require any specific weapons or armor?
No, we will use an item manager to view what is available to use.
If I order an account recovery how do I know you won't mess with my account?
We get this question all of the time.We are a completely legitimate website and have accumulated plenty of feedback from satisfied customers.   Check out our feedback section.   The bottom line is we will need your trust to do an account recovery, and all we can do is prove our history with reviews.  You are more than welcome to change your password the moment we tell you that your order is completed.